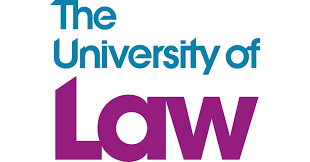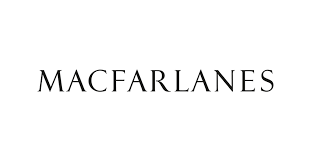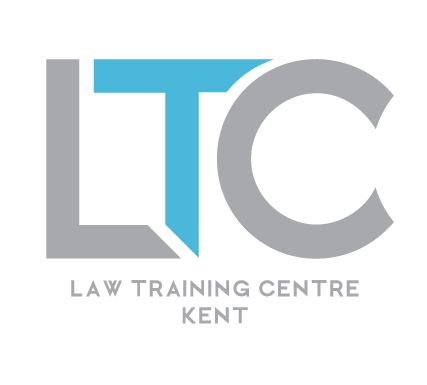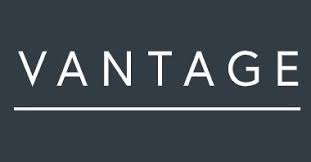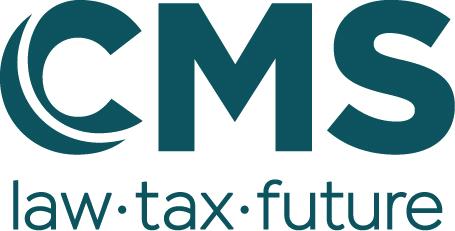 CMS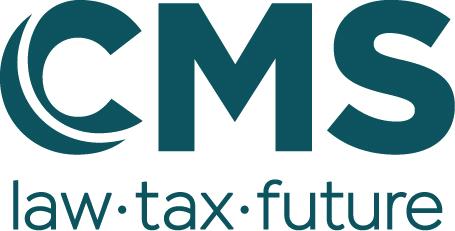 CMS is a future facing, global law firm well equipped to help clients confront challenges and seize opportunities with confidence. CMS put the interests of clients at the heart of everything they do across their 70+ offices in 40+ countries in the UK, Europe, the Middle East, Asia and South America. With more than 1,000 partners and 4,800 lawyers, CMS work in cross-border teams to deliver top quality, practical advice no matter how complex the situation.
The firm is recognised for its sector excellence and focus in consumer products; energy; financial services; hotels & leisure, infrastructure & project finance; life sciences & healthcare; real estate; and technology, media & communications. Their legal expertise is therefore matched by real world, commercial understanding of the markets in which their clients operate.
As a future facing firm, they embrace technology and are committed to new ideas that challenge conventional ways of doing things if a better solution for clients can be found. Their aim is to anticipate and create sustainable and rewarding futures for their clients, people, and communities.