Kent Student Law Society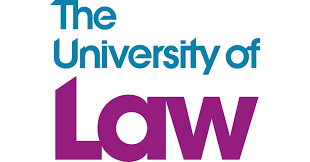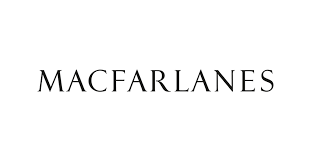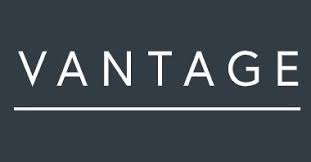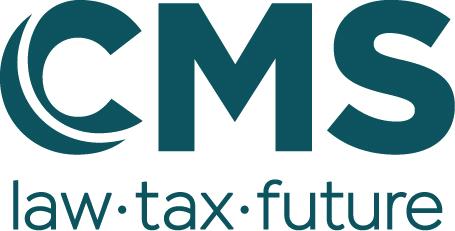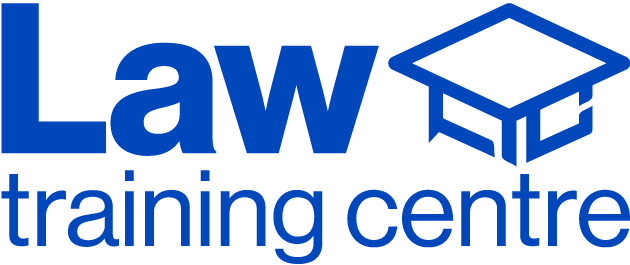 Welcome to Kent Student Law Society! I am Elisha Mannouch, currently a second-year law student and I am honored to announce that I will be your President for the academic year 2020/21. Kent Student Law Society was established in 2005 and is currently the largest amongst many law societies on campus. KSLS works closely with Kent Law School and other law societies to provide students with a variety of fantastic opportunities including social and networking events, interview preparation, vacation scheme and training contract advice as well as our Annual Law Dinner and Law Fair which has rapidly expanded over the last few years.
Despite the difficult circumstances we find ourselves in this year, we are confident that we can continue to provide students with the tools they will need to be successful throughout their time at the University of Kent and beyond.
I would like to say a sincere thank you to our sponsors and members who support our society year on year, enabling us to consistently improve our reach.
I hope you all join us in the year ahead, law students and non-law students alike.
Yours faithfully,
Elisha Mannouch
KSLS President 2020/21