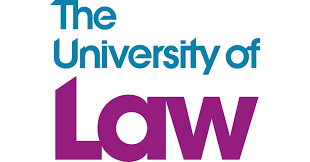 KENT STUDENT LAW SOCIETY
Kent Student Law Society prides itself on having the largest member size of all the academic societies at the University of Kent. Our main aim is to provide a support network for those wishing to enter the legal profession as solicitors, as well as for those who are unsure of their career aspirations.
Founded in 2005, Kent Student Law Society works closely with Kent Law School and other law societies to provide a diverse set of opportunities for our members, including networking events, talks delivered by legal professionals and academics, and a variety of workshops. Our events are designed to provide our aspiring solicitors with a competitive edge and equip them with the tools needed to pursue a successful legal career.
KSLS organizes an annual Law Dinner and Law Fair in which students have the opportunity to network with professionals from both local and international firms. In 2020, KSLS decided to relocate to larger venues to accommodate our growth for both the Law Dinner and Law Fair.
We understand that students come from a variety of backgrounds and our society provides support for those who may be disadvantaged when beginning their journey in law. We are committed to promoting diversity amongst our members, welcoming law students and non-law students alike.
To find out more about our society and how to join, visit the link below